The Toyota Camry launched last summer, and since then we've been head over heels for it. The stunning exterior has taken the sedan to a whole other level that the more traditional build couldn't quite reach. But it's not just the body design that draws people to this beaut. When you slide inside, the interior makes you feel right at home.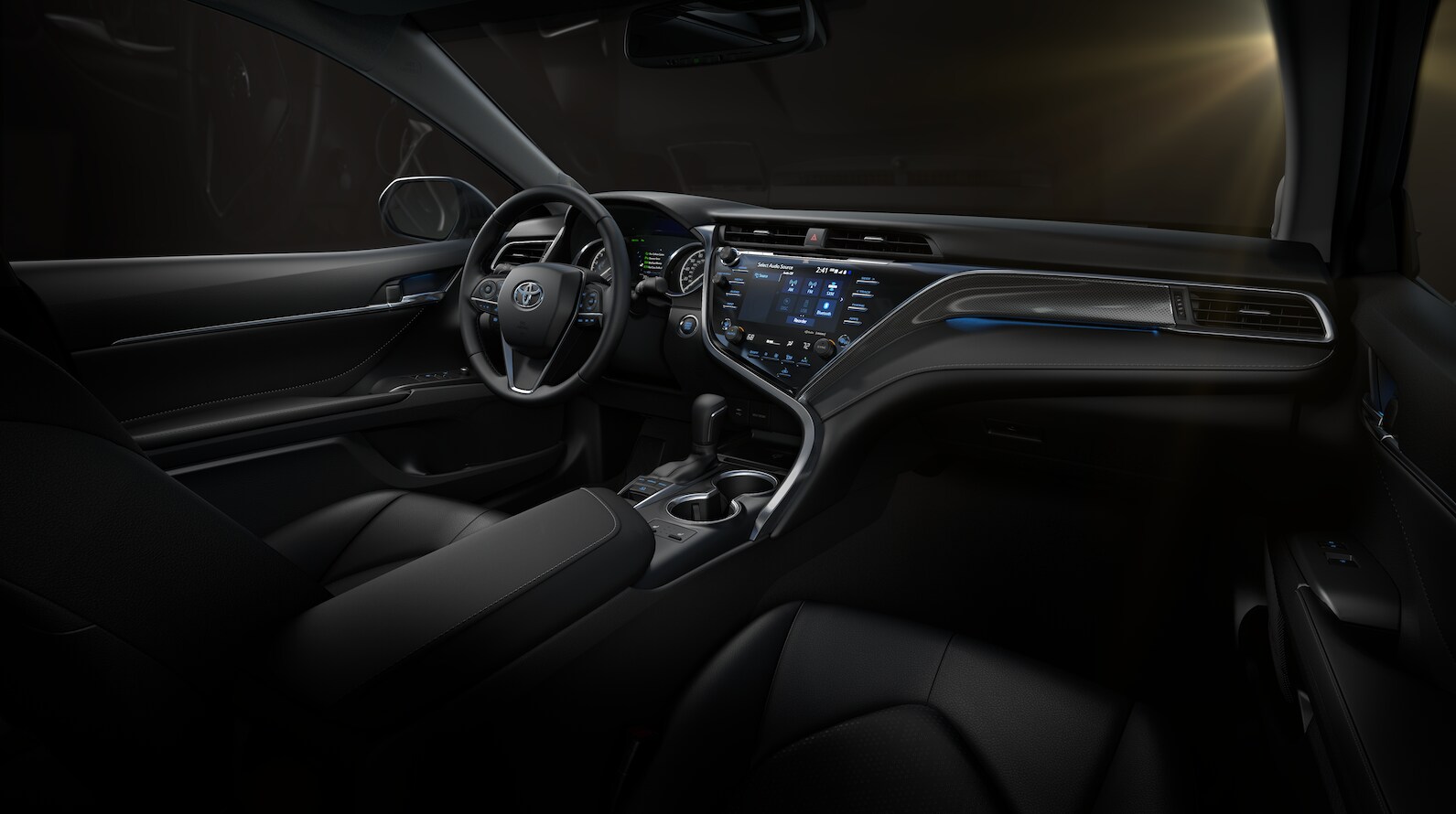 Photo by Toyota
And now the Camry is winning awards for the comfort it provides you as you drive from here to there. During the 2018 WardsAuto Awards at Detroit's Cobo Center, the 2018 Toyota Camry was recognized as one of the 10 Best Interiors list for the year.
America's best-selling passenger car was praised for its "artistic approach, eye-catching detail, high degrees of functionality, and onboard technology" by the WardsAuto judges according to Senior Editor Steve Finlay.
The new model sports a fully redesigned interior that merges functionality and style. In fact, one judge was quoted to say "Finally, an interior with some color that pops," in ties to the red features that are present.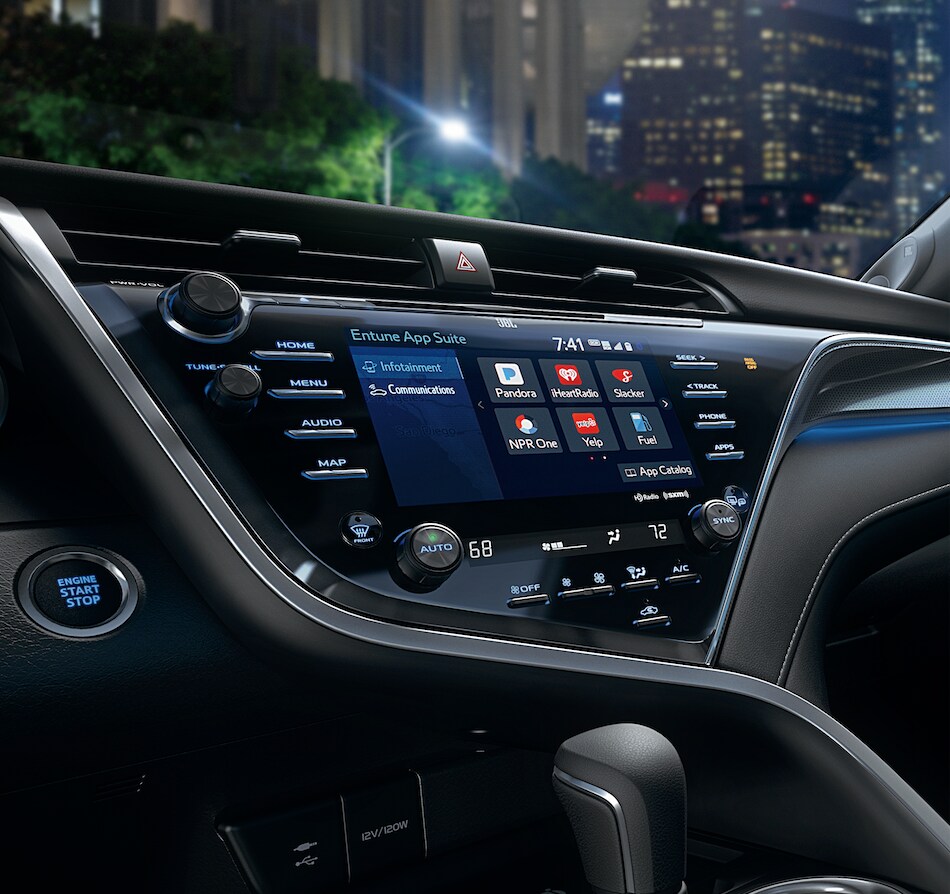 Photo by Toyota
When Toyota put together the Camry, they wanted to ensure the inside was comfortable for everyone, so the seating was completely updated to provide maximum comfort.
"The front seats look like a mobile version of upscale easy chairs. They blend comfort and craftsmanship. They give La-Z-Boy a run for its money," wrote Finlay.
In addition to comfort the technology that was added brings the Toyota up-to-speed. The upgrade includes the cockpit and the addition of Entune™ 3.0, which helps keep you connected on your drives with the Toyota Smart Center and safe with the Safety Connect.
With all the work that went into this beautiful car, we're thrilled to see the new sedan on the 10 Best Interiors list for 2018. If you haven't seen it for yourself, it's time to come in for a test drive at Larry H. Miller Toyota Boulder. Start your search in our new Camry inventory and then come in and see us!